Key players in global raw materials management.
We design and create solutions for the automatic handling of raw materials, installing them all over the world and guaranteeing the best results for our customers' production.
We invest in research.
The evolution of product standardisation requires an ever-more sophisticated and reliable automation of raw material handling. That's why we reinvest 2% of our annual income into research and development.
People, our priceless capital
We promote staff training, the acquisition of new expertise, and opportunities to gain experience and take on new responsibilities.
Teamwork, always
Participation and dialogue are the recipe for producing successful results. Our goals are achieved by the team, not by the individual.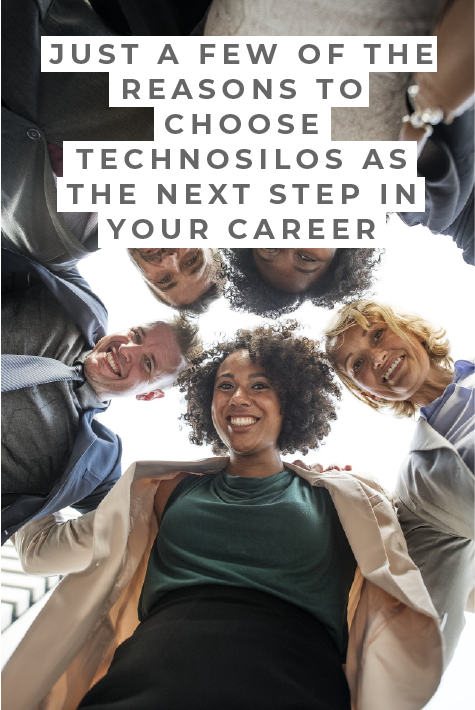 Personal and career wellbeing.
We are committed to offering our staff a work-life balance that enhances both their personal and professional wellbeing.