Your needs are our area of expertise.
For both new and existing systems, Technosilos is the proactive partner you will want by your side from the very beginning.
What we offer:
Planning, designing, implementing and installing applicable technical solutions.
Assessing costs and benefits.
Reducing risks and issues.
Ensuring deadlines and quality requirements for finished product are met.
Helping to obtain the incentives and tax breaks on investments that can influence strategic decisions.
Staff training, scheduled maintenance plans and supply of spare parts when required.
Responsive support and punctual servicing to prevent the risk of long, costly machine downtime.
Our specialised engineers and technicians offer comprehensive expertise across all relevant engineering disciplines for the benchmark industrial raw materials management system.
Mechanics.
Energy.
Civil Engineering.
Electrical Engineering.
Logistics.
Software.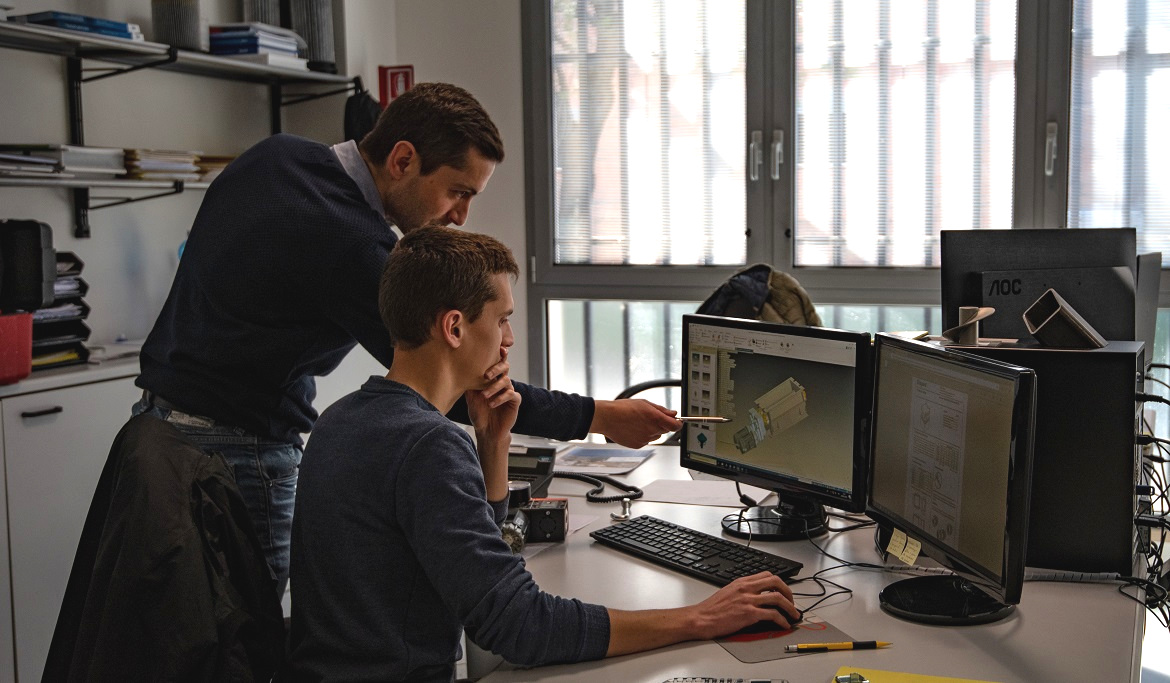 WE ALSO WORK ON EXISTING SYSTEMS, INCLUDING THOSE FROM OTHER SUPPLIERS, THAT REQUIRE TECHNOLOGICAL REFINMENTS OR INTEGRATION TO INCREASE PRODUCTIVITY, SAFETY AND FLEXIBILITY.