PASTA? AN ALL-ITALIAN MATTER, JUST LIKE THE SYSTEMS THAT PRODUCE IT.
An efficient system is defined by the choice of components and accessories. Technosilos sets itself apart in terms of both reliability and quality of the end result.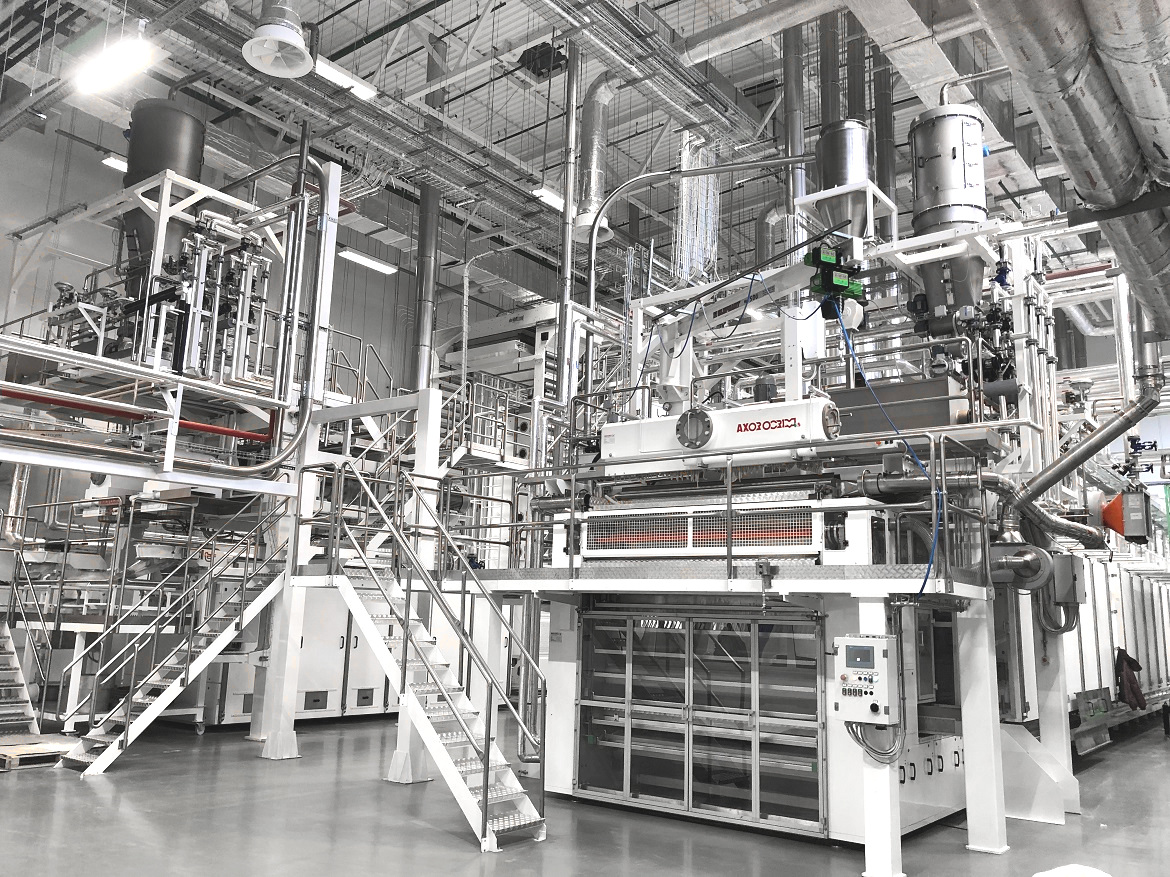 ---
The main pasta manufacturers, world leaders in the sector, have entrusted the management of their raw materials and the recovery of production scraps to Technosilos for years.
The process begins with the reception of the raw materials: semolina or flour delivered in various formats depending on market availability - sacks, big bags, bulk etc.
Pneumatic conveying systems then transfer the materials into the plant storage system, where they are stored in various types of silos equipped with multiple extraction systems able to simultaeously feed several production lines.
---
Sifting the raw material is a fundamentally important step and must be absolutely thorough to ensure a perfect quality of the finished product.
Our multiple-screen plansifters are fed statically to guarantee the uncompromising levels required.
Suction pneumatic transport is another technical aspect that distinguishes Technosilos from the competition, guaranteeing cleaner and safer systems.
The installation of homogenisers in the press feed cyclones is yet another technical advance thayt helps to improve the end result. Pneumatic transport and the cyclones can both result in a partial separation of particles of different weights. The homogenisers deliver a consistent, homogeneous appearance for single ingredients, for mixtures, and when adding natural colourings such as tomato and spinach.